Dr. Magdalena Aletta (Melandie) Engelbrecht Cosmetic Dentist and Certified Implantologist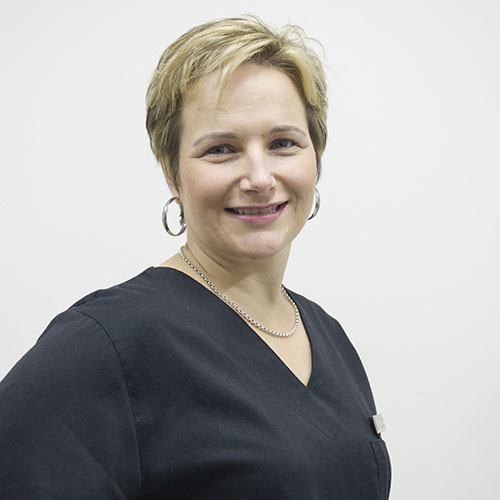 ABOUT DR. MELANDIE ENGELBRECHT
---
Dr. Engelbrecht is a dentist practicing in Rustenburg.
She completed her studies BChD in 2008 and MSc DENT in 2011 at the University of the Western Cape.
During her undergraduate studies she was selected to become a member of the International Student Clinicians American Dental Association (SCADA) and represented the University of the Western cape at several research competitions locally and abroad (Kenya 2009) presenting on her research in Dentures.
Dr. Engelbrecht received The Hatton division award In Barcelona, Spain in 2010 after competing internationally representing South Africa.
Additionally, Dr. Engelbrecht has a broad interest in dentistry, with education and Courses in Orthodontics and Implantology abroad in USA and Locally. She completed the certificate in Implantology at the University of Pretoria in 2014 and finds great interest in replacing teeth in order to restore functions, aesthetics, and patient confidence.
---
ABOUT DR. ANEL
---
Since I can remember I wanted to become a dentist –I wanted to help people. Really HELP them… I am extremely passionate about dentistry and our patients. I believe in making the dental experience as pain-free and pleasant for a patient as possible. I am very meticulous in the work I do and through this, always strive to provide the highest quality of care for my patients. In 2016, I completed my degree at the University of the Western Cape and in 2018, I joined Dr Engelbrecht in private practice. I have a special interest in preventative dentistry, phobic and scared patients and children.
In my free time I enjoy socializing with family and friends and spending time with my pets. I also have an interest in music of all genres and can play the piano and clarinet. Other hobbies include travelling, camping, photography, making greeting cards and doing sugar craft. I have a great passion for humanitarian and volunteering work and have been involved in many organizations in the past and continue to do so.
I look forward to meeting you in our dental rooms!
---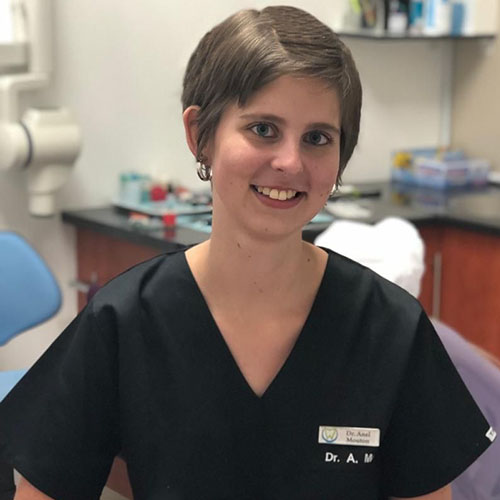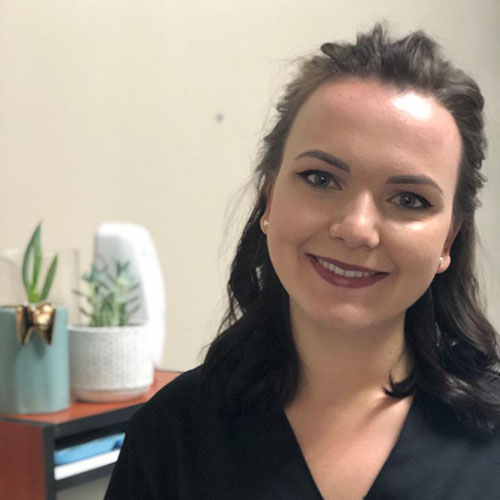 ABOUT DR. ANASTASIYA
---
As my name suggest, I am of foreign heritage, originally hailing from the Ukraine. I was however brought up as an English/Afrikaans/Russian speaking South African in Port Elizabeth.
I completed my degree at the University of Pretoria and I absolutely love what I get to do daily.
I enjoy working with patient of all ages, but my little patients are definitely my favourite as I enjoy the challenges of paediatric dentistry as well as the education of parents regarding the oral care of their children.
My other passion is aesthetic dentistry which is also the reason I originally decided to become a dentist, I truly believe that when you enhance someone's smile, you enhance their life.
When I'm not working I enjoy reading, traveling, being outdoors and spending time with my loved ones (which includes two cats).
---